I love to write and have been lucky enough to have four cook books published to date as well as writing for a variety of magazines both in the UK and USA. Check out my Press Page for clickable links to just a few of the articles I have written.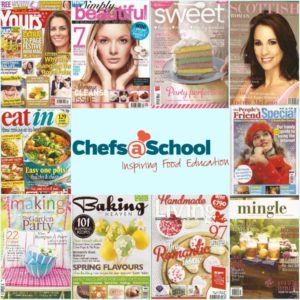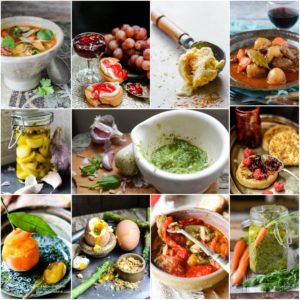 I also write and organise all social media for a wonderful company called Chefs At School where we promote healthy eating and good nutrition in schools throughout Scotland.
I adore photography and it has been a favourite hobby since I was in my teens. I studied at Stevenson College in Edinburgh and have done various courses since then including one at Strathclyde University and also Plate To Page in Ireland.
I have done all the photography for my own cook books and also illustrated all the articles I have written for magazines.
In 2017 I wrote for The Herald about my experiences of living in Crete.
If you are interested in having me write for you or do some photography please don't hesitate to contact me for rates etc.